Welcome to
Precision Spinal Care
Dr. Scott Hansen provides chiropractic care with clinical excellence, in Laguna Hills. Our team is here to help.
New Patient Special
Complimentary Consultation
Start experiencing the difference our chiropractic care can make.
CHIROPRACTOR NEAR ME
Have you ever done the search "Chiropractor Near Me"? If you have you're not alone. Almost everyone wants to find the nearest chiropractor to them these days. The world is a busy place, but at Precision Spinal Care we hope we can be your chiropractic choice in Laguna Hills.
Chiropractic is one of the most astounding and rewarding professions in healthcare, yet only a small amount of people really know what it entails. This page is her for you, so that you can better grasp how our Laguna Hills chiropractors can benefit you and your family members.
Precision Spinal Care
In chiropractic care, the correction of spinal misalignment is used to treat a wide range of physical illnesses, including muscle strain, neck discomfort, chronic back pain, and other conditions such as sciatica. Chiropractic re-alignment works by repositioning the spinal column to its correct shape. A patient can typically expect pain relief from this non-invasive treatment.
New Patient Special
Complimentary Consultation
Start experiencing the difference our chiropractic care can make.
CHIROPRACTIC CARE IS MORE THAN JUST A BACK TREATMENT
You might believe that chiropractic treatment is only effective for back issues; however, chiropractic treatment can be effective for a wide range of ailments that you may have thought had nothing to do with the spine! These include: migraines and headaches, chronic pain, carpal tunnel syndrome, pain caused by accident or muscular strain, and much more.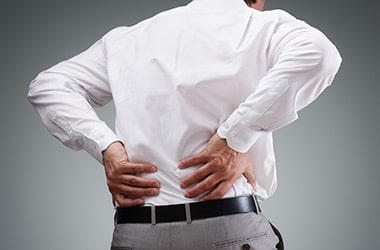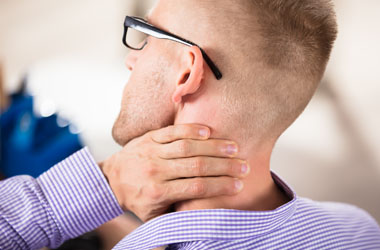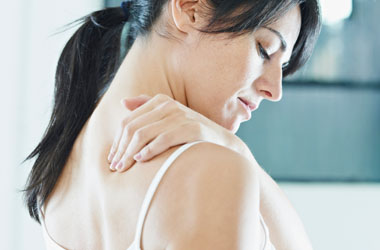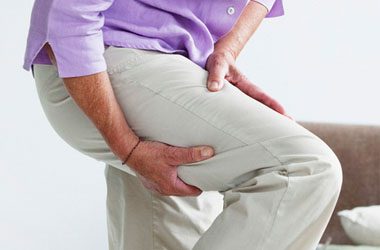 CHIROPRACTIC CARE'S ANCIENT ORIGINS
Ever wonder where the word "chiropractic" even comes from? It has Greek origins! Cheir (hand) and praktos (done) are two Greek terms that have been combined to form the phrase "done by hand." Doctor Daniel David Palmer, the founder of chiropractic medicine, selected these to eventually become "chiropractic." During a chiropractic adjustment in 1895, D.D. Palmer treated janitor Harvey Lillard, who was largely deaf at the time. Harvey Lillard later stated that his hearing had improved because of the procedure.
The first chiropractic school was founded two years later by D.D. Palmer. Over the next century, chiropractors have used spinal adjustments to help people manage back pain, carpal tunnel syndrome, muscle strain, headaches, migraines, and a variety of other physical ailments. Today, Dr. Palmer's work still has an impact on millions of people.
New Patient Special
Complimentary Consultation
Start experiencing the difference our chiropractic care can make.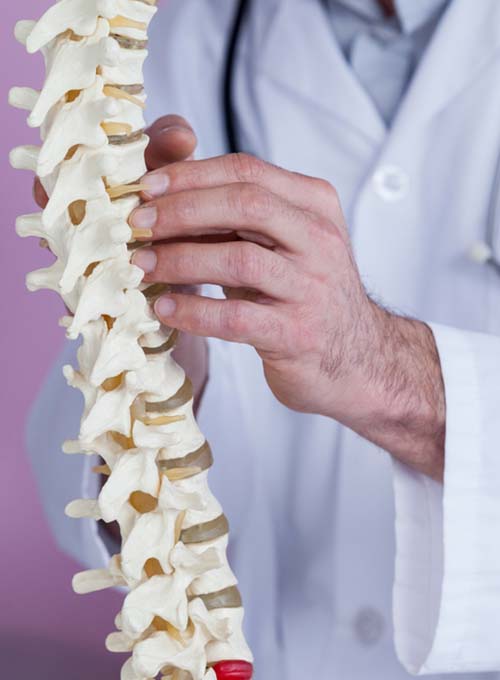 Real People. Real Results.
When I first started treatment with Dr. Hansen I was looking for someone to help me with the tweaks that I kept experiencing in the gym. I was in good shape but I reached a point where I wasn't making any more progress due to constant issues in my hips, shoulders, and ribs. I talked to a few Chiropractors but Dr. Hansen was the only one that I felt was genuine and truly cared about helping me.
When I started care with Dr. Hansen I had chronic pain in my right hip and since I don't like to take medications, I suffered with the pain most of the day then took something at night so I could sleep. Sometimes, the pain was so severe, the pain medication did not help. I also suffered from acid reflux every night no matter what I ate. Furthermore, I was so tired by 1:00in the afternoon, I could hardly move. Within a short time of being in treatment, my hip pain completely subsided as did my acid reflux. I have more energy, my body is pain-free most of the time and my sleep is deep and restful. I am so thankful for having found Dr. Hansen and Nucca Chiropractic.
ready to find out more?
New Patient Special Offer
Monday: 9:00am - 12:00pm | 2:30pm - 6:00pm
Tuesday: 9:00am - 12:00pm | 2:30pm - 6:00pm
Wednesday: 9:00am - 12:00pm | 2:30pm - 6:00pm
Thursday: 9:00am - 12:00pm | 2:30pm - 6:00pm
Friday: Closed
Saturday & Sunday: Closed